The Anton Chekhov Foundation
The ACF is a UK registered charity (No 1128310) which goal is to honour Anton Chekhov's literary and humanitarian legacy through a variety of cultural and charitable projects.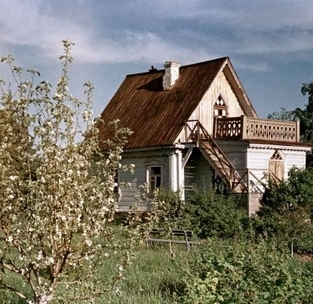 The Anton Chekhov Foundation is launching a fundraising campaign for a network of hospital gardens in Britain.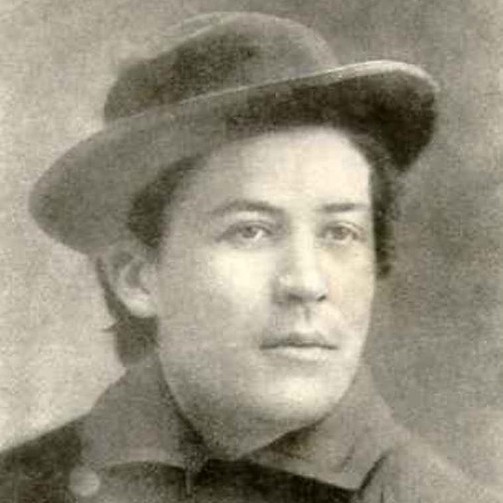 ECTP is a unique collaborative project to produce the first comprehensive edition of Chekhov's earliest stories in English.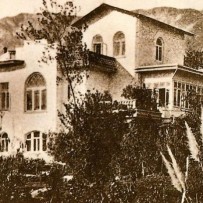 History of the "Yalta Chekhov Campaign" 2008-2010
You want to ask me "What is life?" You better ask me "What is a carrot?" A carrot is a carrot. And there is nothing more to know.

Anton Chekhov
Additional Resources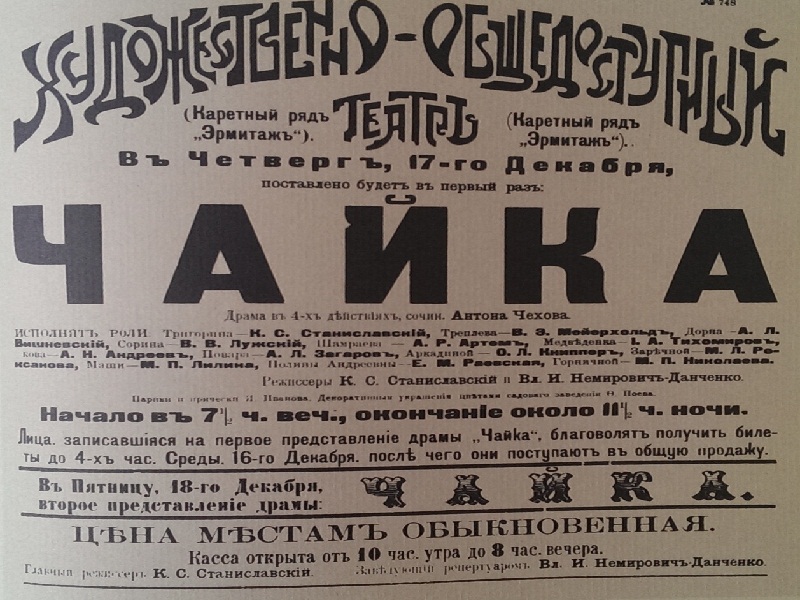 Chekhov calendar
A selection of upcoming Chekhov events in Britain (coming soon).